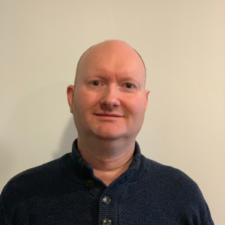 Ronan Henderson
Digital marketer and Google ads expert
This EA (Earnest Affiliate) Digital Products website was created by digital marketer and Google ads expert Ronan Henderson, to help aspiring entrepreneurs make an informed decision on the vast choice of software and digital tools available to them.
All the products on the site have been personally used by Ronan, and he still uses many of them today, in his affiliate marketing business.
Ronan has transitioned from a career in traditional printing, typesetting, desktop publishing, and digital printing; into the world of digital marketing and online advertising. Upon gaining a postgraduate degree in Digital Marketing in 2013, he did a complete u-turn and career change from the printing industry to digital marketing.
Now with running his own business, he has many years of research, experience, paid mentorships and courses (some very good, some very bad), Ronan is dedicated to helping others succeed in their online journey and business ventures.