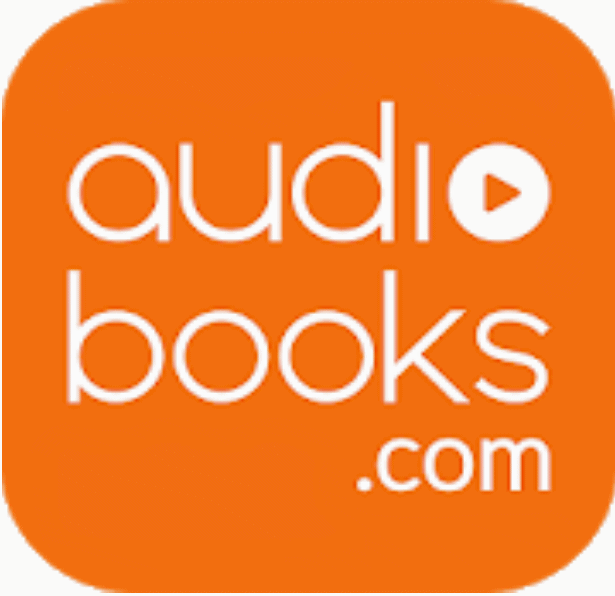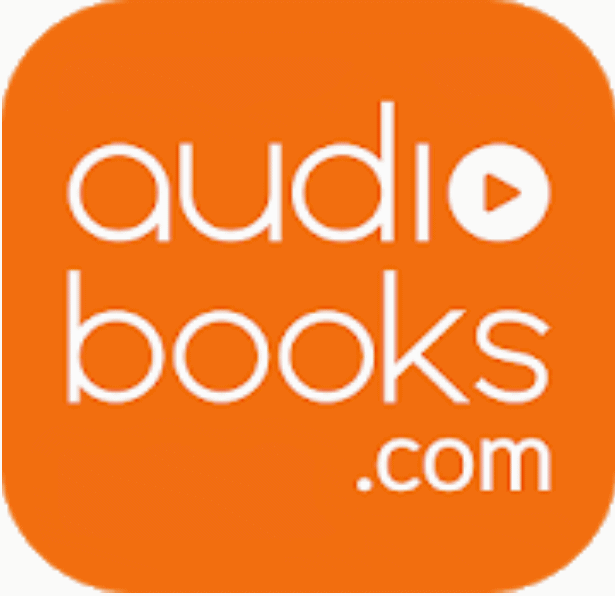 Technology is ever-expanding in all aspects. Other than e-books, audiobooks have also become a thing. Audiobooks are basically when the story of the book is being read out to you while you are on your speakers or with your earphones on. It is very helpful if you are a busy person carried away by life's duties and got no time to sit down with that book you had been wanting to read since forever. It is also a helpful tool for the people who want to read the story but don't have the patience to sit down with a book and finish it as reading is not something that you can do without indulging in doing so. 
However, finding the right audiobook for yourself is not that much of an easy job. In one, you will find great services but there will not be enough books in the collection. While in some you will find a very big collection of books but the service will be terrible. And in others, you will find both but the monthly charge would be so much that it would empty your pockets.
Hence, finding all in one is rare. But do not get disheartened because I got good news for you. If you are desperately looking for that perfect audiobook for yourself then audiobook.com is just the right place.
Audiobook.com's fascinating features:
In Audiobooks.com you can choose your first book from their collection of approximately 150,000+ books and you also get an option to pick 2 other books from their VIP range, all free of charge which will be included in your free trial package which lasts for a month. Upon expiry of your free trial, you can enjoy the option of enjoying one book from their premium and one from their VIP list of books, as well as access to exclusive member offers and discounts. That's two books a month and more, all for just $14.95 (USD). So, that is also a pretty good deal as the price is very reasonable because it would cost you more than twice that amount if you were to buy two books a month.
Audiobook.com's next best specialty is its huge collection of books. You can get practically all genres of books in that place. You can try out any sort of book at a very low price and what's more exciting than that?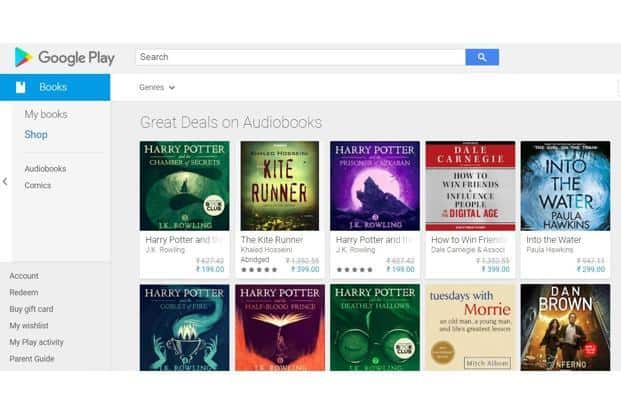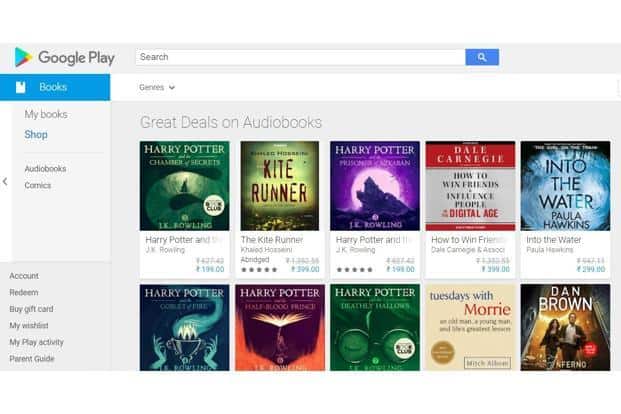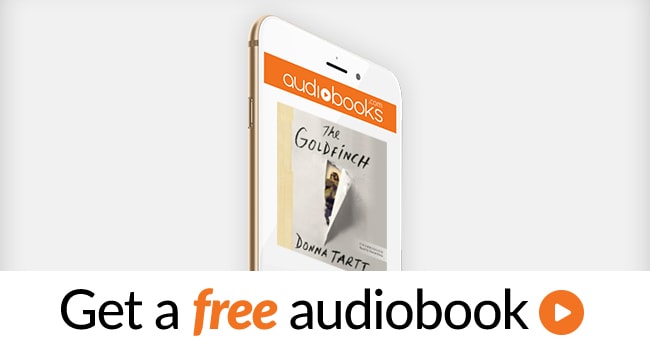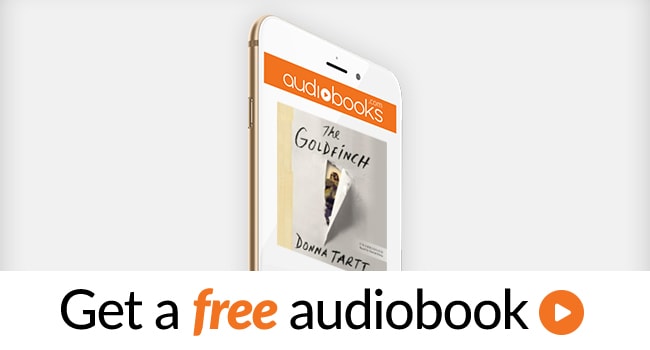 The next fascinating feature of this app is that you will get sales and exciting deals and offers now and then. To add cherries on top, this app is also very simple and easy to use. There is not much complication in signing up in it and there are also minimal complexities while using and browsing through the app. You would sweep and glide through to choose the book you want to read out of its thousands then issue the book and just listen to the podcast to your heart's content. The versatile credit system of Audiobooks.com makes it a nice, cost-effective choice if you listen to more than two audiobooks a month and want to develop your library.
Audiobooks.com has only one subscription package, so although adding a few more options does not hurt, it does make registration easier. For membership, you'll get new credit to spend every month. The subscription fee is $14.95, which is the same as the Audible and Playster audiobook plans. One of the best aspects of being able to buy infinite credits is the fixed price. I appreciated the fact that if I finished the book I was reading and wanted another one before the end of the month, I knew how much it would cost.
The cons of audiobooks.com
Nothing is all sunshine and rainbows. Every aspect has its shortcomings. Likewise, I would like to discuss some of audiobooks.com's for you to judge and see for yourself if such shortcomings would be doable for you or not.
This app has some technical issues such as it may stop responding all of a sudden and you would have to delete and reinstall it again. Sadly, this thing can occur a little more often than it should.
Another factor of consideration is that after the expiry of your trial, the app would automatically start charging you from your credit card and so, you have to be a little cautious in that case.
To say it out plainly, the customer service is not top-notch and so it is better to not expect much beforehand.
However, compared to the other audiobook apps in terms of price and collection of books, I did not have much difficulty in overlooking such shortcomings. The same or otherwise can happen in your case so look before you leap!