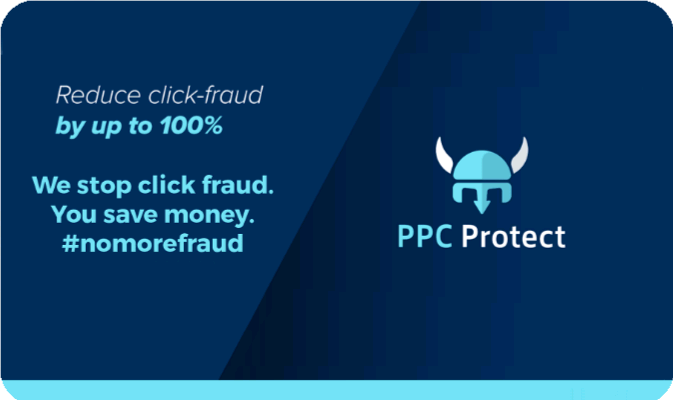 Coming across fraudulent advertisements while you are peacefully net surfing or researching on a serious issue is very common. At that point, you cannot help but curse the web developer with all your might. The more the virus spreading advertisements, the lower rate the website gets. There is somewhat a negative relationship between the two factors. If you are a website developer trying to make your company or product or business reach the most audience possible and leave a positive impression on them, then getting rid of fraudulent advertisements on your site should be your priority. Some many online tools or kits are available in the market as much as the fraudulent are. Not all of them would give you the best service or be worth your money. Picking the right tool is also key to developing an attractive website. PPC protect is one such competitive software in the market with their next-generation click fraud prevention. This award-winning software is verified by Google and is reputed to protect your Google ad campaigns with utmost ease and correctness.

Why PPC protect?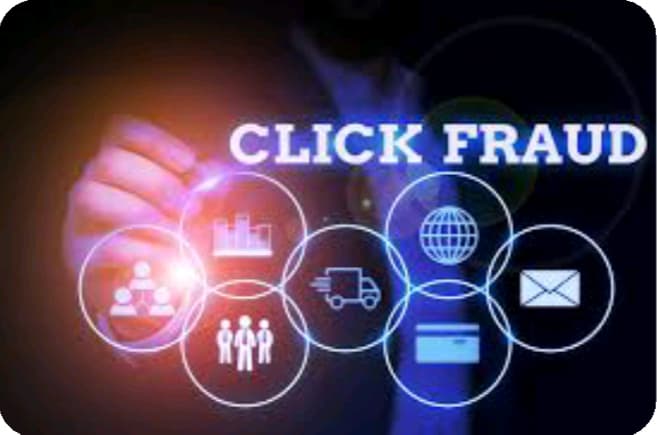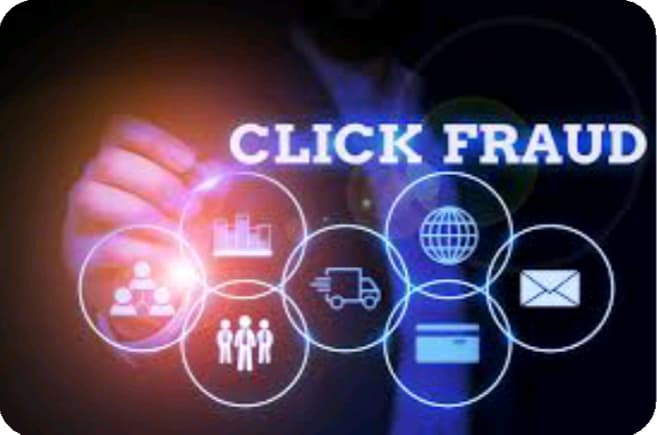 The software with its simple to use analytics has some advanced features that have some top-notch traffic quality and fraudulent placements. It secures your advertising through the entire Google Advertising portfolio with native support for all big campaign forms and integrations with all leading tech providers. The smartness of the service provided by the software is positively correlated with how much data you process making them better than any human at detecting fraud faster. Google has approved the use of its Google Ads API connection. It is full compliance audited to ensure your safety. On top of that all PPC Protect users have access to their global CDN offering 99.997 percent uptime SLA to the industry. They produce stunning customer or marketing reports with their white label & branded PDF reporting suite, or with their custom reporting service.
They have some fascinating service packages such as "Stop click fraud", "Automatic IP blocking" and "Filter bad traffic". You can get detailed insight regarding these features in their well organized and informative website. Their main motto is "maximum accuracy and minimum time investment". By using advanced machine learning & neural network analysis, PPC Protect can detect fraud with incredible accuracy and faster than ever before and to add cherries on top, all these functionalities are automated so you do not have to put an ounce of effort or action regarding alarming situations. The world indeed has become easier in many aspects where technology can do most of your work.
Statistical reports from customer usage show that using PPC protect can cause on average a 97% decrease in bot clicks, a 27% increase in performance, a 92% decrease in competitor clicks and 13 times as much average platform ROI. This software is best suited for marketing agencies that are digital, pay per click professionals, global brands and Google Ads advertisers. You can also use it to protect multiple domains at a time if you own multiple websites by adding such domains to your prime dashboard and let PPC protect handle the rest from one specific central location. They are also appraised in many publications for being the best in their market. 
The pricing.
Now let's discuss the prime objective of concern of all sorts of customers out there. PPC Protect pricing starts at $29.00 per month. They offer free trial or demo services not free version. The price is however, flexible depending on monthly Google ads spent. It is web-based and can only be deployed on cloud or SaaS. So, the features offered by the tool must have overwhelmed at you first thinking that it must be very pricey. But hurray! Turns out their pricing is very low despite their outstanding service functionalities.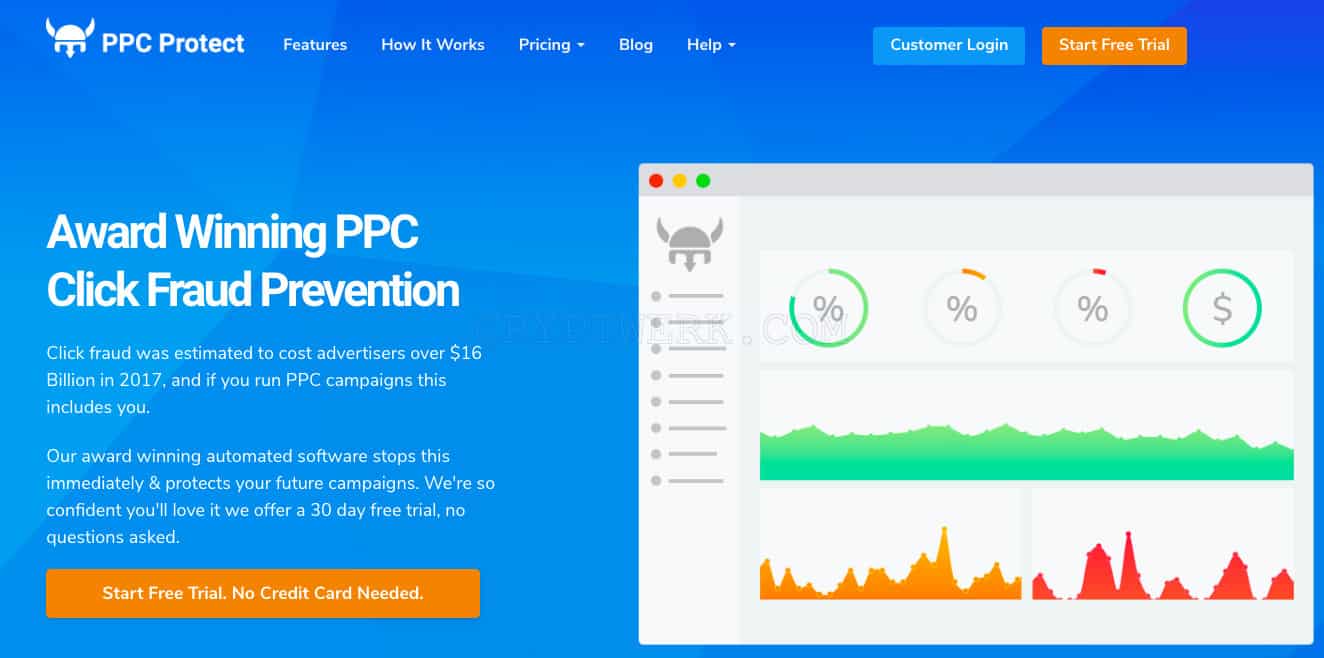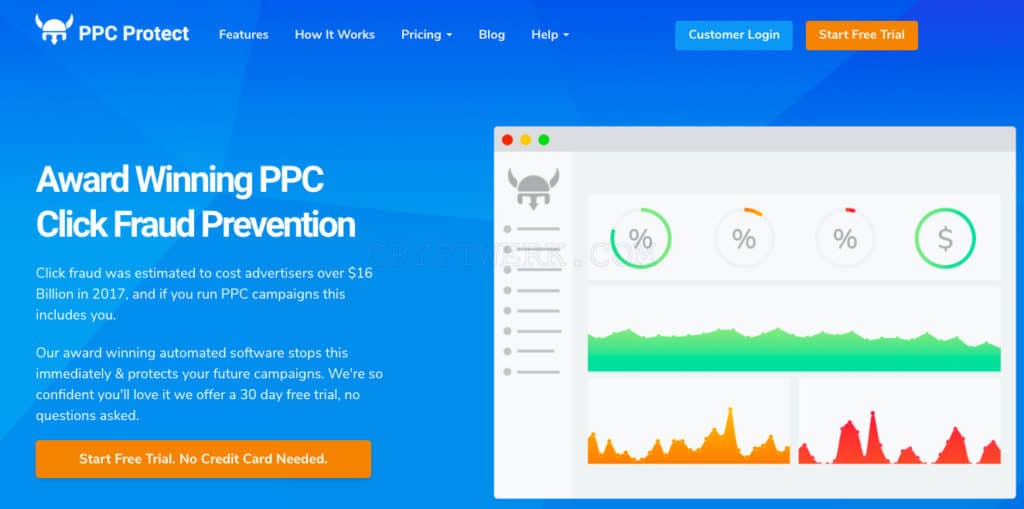 The shortcomings of the online tool.
The dashboard has relatively less information that it could have filled in as that makes it unclear to use at first. However, their excellent customer service agents will walk you through all such complications with their undivided attention and help.
The pricing of the tool is undoubtedly reasonable compared to the features it provides. However, the price is indeed slightly higher compared to its competitors. But at the same time, its competitors will not satisfy you with an advanced and diverse set of features. So, if you are not looking forward to some extensive functionalities and are more leaned towards getting the required service with the least penny to spend on, the PPC protect would disappoint you.