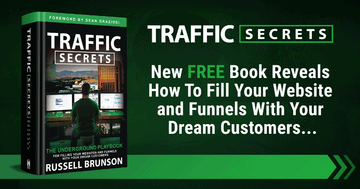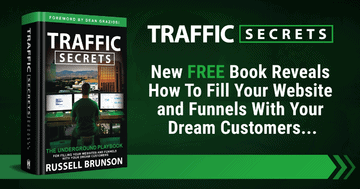 Traffic Secrets by Russell Brunson – Book Review
One of the struggles faced by all marketers is the constant need to drive traffic. A lot of online businesses boom in the process whereas some face critical challenges. One common mistake made by most, is that they waste time while trying to drive traffic by experimenting with new and unproven strategies. DO NOT fall into this loophole!
Try something which is out there and already proven effective. If you have a sales funnel and you want to drive constant traffic for better conversions then think no more, this traffic secrets review will help you out with all the proven strategies!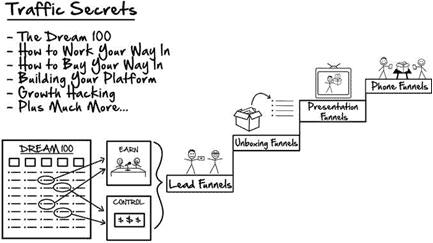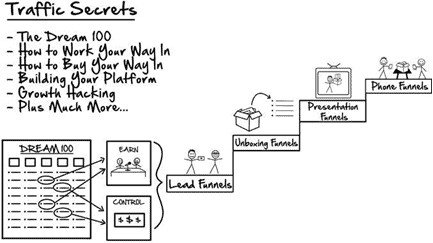 First of all, Traffic Secrets Book talks about understanding the funnel framework. Hence, it terms the overall concept "Fill Your Funnel" framework. The book starts with interpreting the characteristics of your customers. You must know your customers better to know what they need. Customer's avatar tends to vary from each other. Never generalize one strategy and place your offering in front of them.
You need to understand the three core desires/markets (health, wealth, relationships) which intrigues customers to act. The two poles – pain and pleasure – allow them to change their relative thinking. Moreover, it the role of these two poles which formulate the customer's answers within the 3 core desires/markets.
Traffic Secret lays out the tip to write down all the things your customers might think about, before acting based on the two mandatory poles of pain and pleasure. When you know how and what they think, in terms of pain and pleasure, which will further lead them to satisfy the goals of the 3 core desires, you then know what and how to offer to them.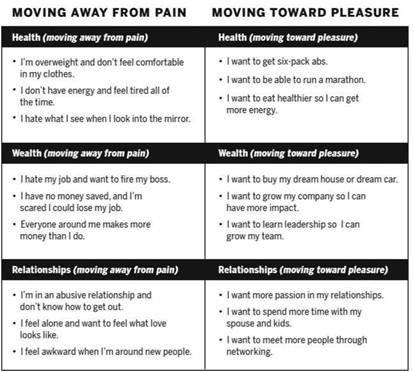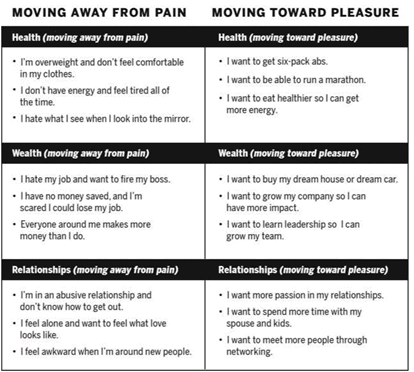 By reading this Traffic Secrets review you will understand how the book expands the 3 core desires/markets into submarkets and niches to give you a better understanding. To find the warmest customers always look inside your submarket, and outside of your niche. Throw a hook into your submarket where most traffic gathers.


However, throwing the hook alone is never enough. It must be supplemented with a story and an offer. Otherwise, the hook won't give you the output you seek. You must know how to work your way, or buy your way inside the customer segment. For example, Russell Brunson reveals how he got exposure to the huge audience of Tony Robbins by getting interviewed on Tony's Facebook page. This one act alone caught a lot of attention, being viewed over 3.1 million times.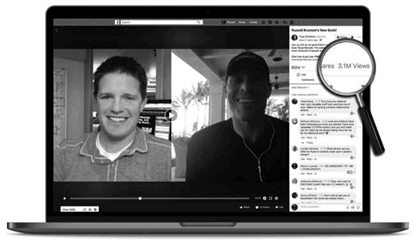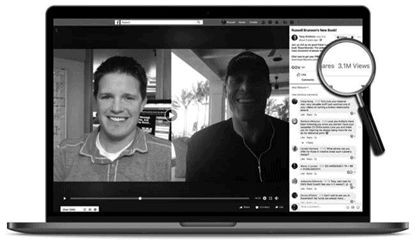 In this Traffic Secrets Book review, we would like to make one good pointer that Russell Brunson made in Traffic Secrets was the balance between controlled traffic and earned traffic. It is suggested to emphasize more on earned traffic, than controlled traffic for a better future outcome. However, for better output putting both controlled and earned traffic aside, you must have your own traffic. Your own traffic is the best type of traffic leading to conversions by following up on your leads and customers.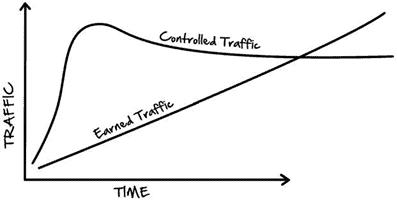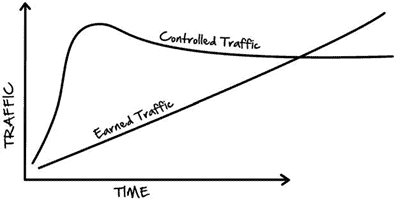 Another good strategy is to use the combination of both the front-end funnel and the follow-up funnel. Remember, if you are interested in maximizing your profit, without a follow-up funnel it's not possible at all. The tip of including emotion, logic, and fear will always come handy in all your follow-up funnels.
The modern medium of communication was explained vividly in the book and it's something you must utilize to increase your reach. It shows how previous forms of communication are transformed into modern-day applications.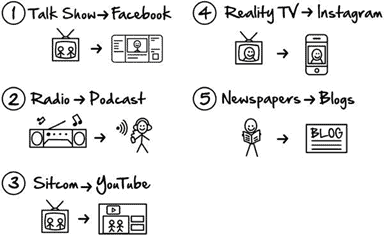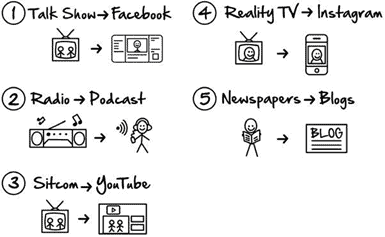 Overall, if you want to get started with your funnel or even if you are a sole funnel builder, the concept of "Fill Your Funnel" framework is essential for you to understand. This will enhance your understanding of how to get started with a funnel and the steps to take from scratch for better conversions.
The book also stretches out how targeting your audience is not the only option rather you need to involve yourself in retargeting to turn your audience into a warm audience. It was really impressive how Traffic Secrets provided an in-depth explanation of how to do that. One strategy which stood out was the advice of targeting overlapping sections of people who has common interests on your offered products, this will minimize your ad costs. Strategies about Instagram interaction were disclosed. For example, you can use keywords in your caption or in your first comment to increase the exposure of your content to those searching for it. Also, a lot of useful techniques on how to create your own content, Instagram videos, story posting, etc. were discussed in the book thoroughly which you will need to build your own audience. Instagram has a lot of organic traffic if somehow you can put it to good use you are sitting on the golden sit for sure!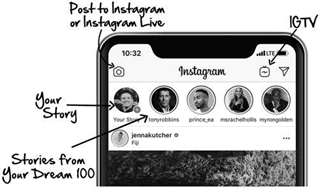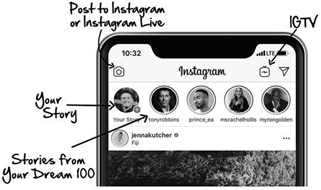 Now a major key-point which you will come across while reading this book is the "Instagram Publishing Plan." It's something you won't come across regularly or anyone can inform you about precisely. It's a proven publishing plan with effective results coming out of Russell Brunson himself, so it will act highly to your advantage. Read it out carefully if you want to build your perfect niche concentrated Instagram audience. Fill out your posting loopholes with this professional "Instagram Publishing Plan."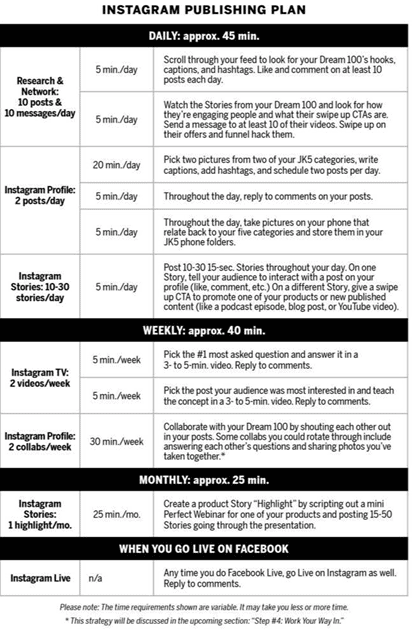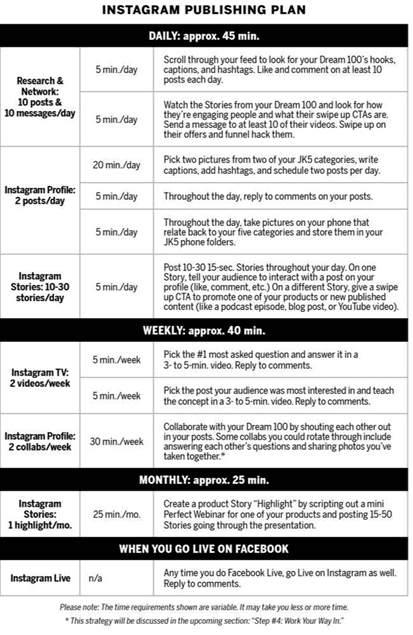 Moreover, specific strategies for each area of Facebook were demonstrated in the book as well. Facebook fan page optimization tips were shared and tricks to take advantage of Facebook automation were emphasized. Also, the "Facebook Publishing Plan" was shared in this book to find out where you should focus your efforts on Facebook. There is a high chance if you follow these instructions you will be successful.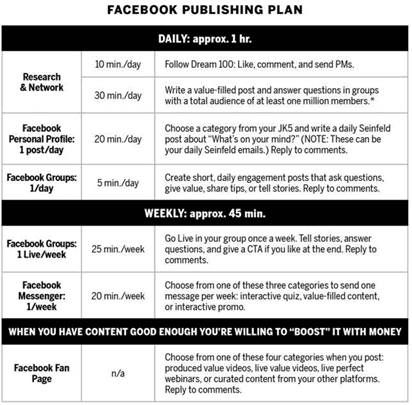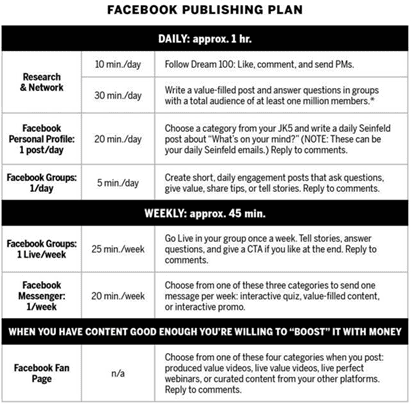 This is not it, Google search engine was given special priority and how to rank for a certain search keyword. Google's algorithm tends to rank a website that usually has a lot of backlinks. So, keep in mind to include high-quality backlinks to your website and Google will help you out to get ranked. The goal is to please Google no matter what technique you are using. One handy strategy to do this is to find an article that has your dream keyword in it and that which is ranked high in Google for that keyword. Then write a "taller skyscraper" article that Google will find it amusing.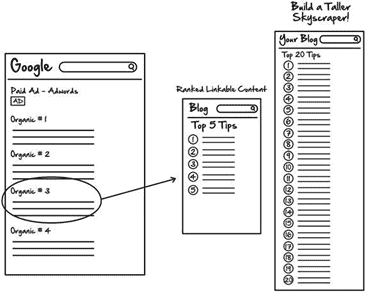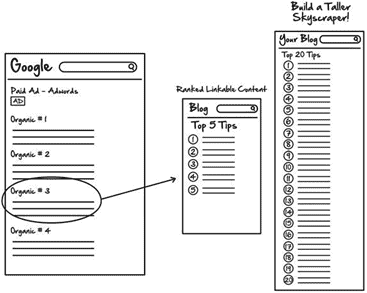 After you are done writing the skyscraper article, you can e-mail the webmasters of any website who has linked your competitor's article and ask them to replace the link to your competitor's article with your skyscraper article which has newer and better content. A generic template on how to e-mail the webmasters is given in the book. However, you can customize it more to your own preference and make it more interactive.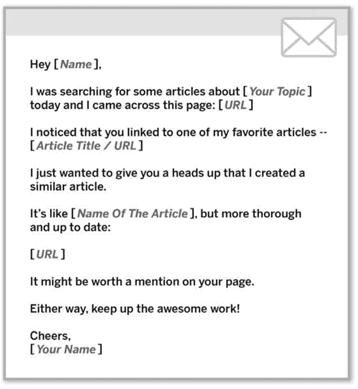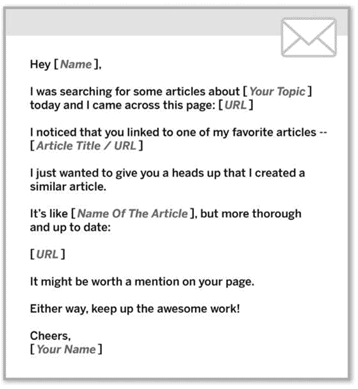 Youtube video optimization strategies were also shared which can grab a hold of your audience. It must be kept in mind that keywords, title, description, and tags are equally as important as the video content itself. When you notice someone else's video is getting more views than your own product or service then don't hesitate to offer the video owner a little payment to place your funnel link inside his or her video description. This will generate more traffic to your funnel. That's not it, but your captivating thumbnail for all your Youtube videos also played a huge part to draw the attention of your audience. It is highly appreciative that Russell Brunson pointed out this factor on which the number of clicks is heavily dependent.
The next important part that you should be reading carefully from this book is the part of creating and operating your "Master Show." In this traffic secrets review, we would elaborate a bit more on this concept even though the book has content much more in detail. However, we would like to keep it short and precise for your better understanding. To begin with, whatever your "Master show" is whether it's "how to's," "top 10 lists," "image stories," make sure you interconnect and create a cycle to deliver it boldly.
Now, we would like to discuss even though you have a "Master Show" and you are successful in delivering it properly your audience might still not go through your funnel and buy your product. Why? The reason is simple most customers are discreet customers and they check credibility and research on your branded keywords. So, one very useful tip would be to never forget to include your branded keywords in your funnel or else you will be losing a lot of traffic. Also, it is mandatory to create a funnel hub by using your blogs, RSS feed, social posts, and front-end funnels to lure more customers.
All in all, this traffic secrets review would rate the book as outstanding for all the content which was included in this book. You will not only learn, but you will see a visual representation of each step which is beyond fantastic. The readers are bound to enjoy the small things which escape their attention when building a funnel. Russell Brunson pointed all those little factors out to his readers in a splendid way! Remember, you don't need to be good at everything, follow the simple tricks which are mentioned and you are almost near to your goal!